Cukrář Skála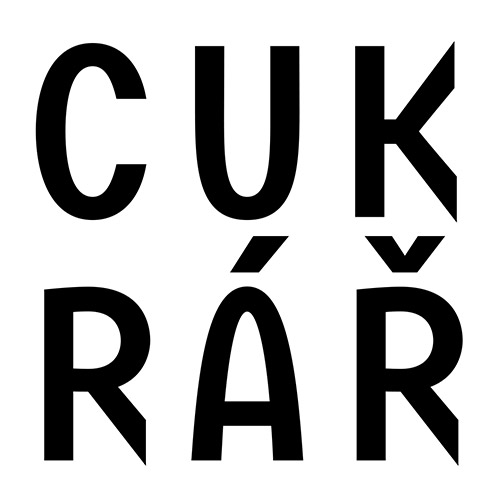 THE CONFECTIONARY PLANT FOR PRODUCTION OF DESSERTS ACCORDING TO THE RECIPES OF LUKÁŠ SKÁLA WAS OPENED IN ŠPORKOVSKÝ PALACE IN DECEMBER 2017 WITH THE AIM TO PRESENT THIS SWEETEST CRAFT IN THE WORLD, SHOW THE PRODUCTION PROCESS OF THE PLANT AND OFFER HIGH-QUALITY DESSERTS OF BOTH TRADITIONAL AND COMPLETELY INNOVATIVE TASTE.
STARTING FROM MID-APRIL 2018, YOU CAN ALSO FIND OUR NEW BRANCH AT DLOUHÁ 39 OFFERING AN EXCLUSIVE SALE OF SKÁLA'S ORIGINAL CREAM ROLLS, FROM THE CLASSICAL ONES WITH WHIPPED EGG WHITES TO CREAM ROLLS WITH CHOCOLATE, STRAWBERRIES OR PISTACHIO NUTS.
ALL IS PREPARED FROM BASIC INGREDIENTS. DESPITE HAVING MODERN AND UNUSUAL APPEARANCE, OUR DESSERTS ARE INSPIRED MAINLY BY TRADITIONAL RECIPES THAT LUKÁŠ SKÁLA OBTAINED FROM HIS FATHER WHOSE APPRENTICE HE WAS AND THAT WERE BROUGHT HERE FROM HIS FOREIGN TRAVELS.
IN OUR SWEET SHOP YOU CAN BUY TRADITIONAL GATEAUX AND ICE-CREAM CAKES, CHOCOLATE BONBONS, BREAKFAST PASTRIES, AFTERNOON SWEET SANDWICHES, HOME-MADE JAM, LEMONADE AND COFFEE.
DESSERTS AND OTHER PRODUCTS CAN BE SELECTED IN OUR SWEET SHOP FROM THE DISPLAY CASE OR THEY CAN BE ORDERED IN ADVANCE FROM OUR ON-LINE CATALOGUE.
APART FROM THE PERMANENT OFFER WE ALSO PREPARE MADE-TO-ORDER PRODUCTS. OUR STAFF WILL HELP YOU WITH BIGGER ORDERS. ORDERS OF SPECIAL CUSTOM-MADE CAKES FOR VARIOUS OCCASIONS ARE TAKEN IN OUR PRODUCTION PREMISES IN ŠPORKOVSKÝ PALACE AFTER CONSULTATIONS WITH THE CONFECTIONER LUKÁŠ SKÁLA MINIMUM 5 DAYS IN ADVANCE. STANDARD CAKES CAN BE PURCHASED FROM THE SHOWCASE IN BOTH SHOPS.
WE CHANGE OUR CATALOGUE CONTINUOUSLY AND REGULARLY WE ADD NOT ONLY THE SEASONAL OFFER BUT ALSO DESSERTS OF UNUSUAL TASTE AND SHAPES.